---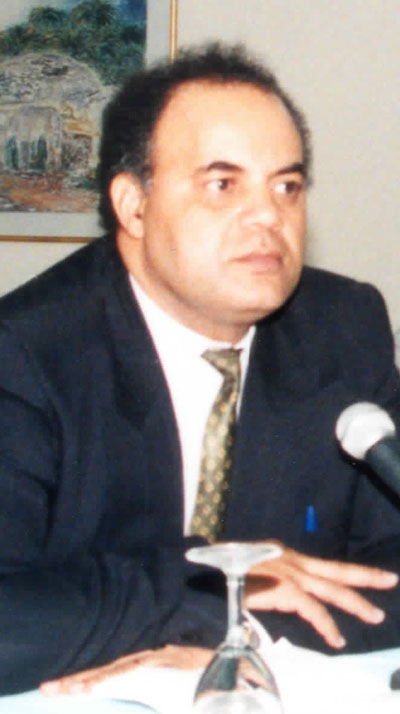 Tunisia by 2030
A new Malaysia in the heart of the Mediterranean of the XXI Century
Once again since 2011, Tunisia, cradle of the events of the Arab Spring, is projected to the forefront of international news following the disappearance of its President of the Republic, Beji Qaid Essebsi, while the country is still caught in the turmoil of the democratic transition with all its challenges, its hazards and its multiform obstacles.
---
The question is to know whether Tunisia, the only survivor of the hurricane of the Arab Spring, will be able to maintain the course against all odds to reach the shores of stability and economic take-off. These are the great challenges of today and tomorrow that the country is called upon to meet.
---
It may seem idealistic to dream of a Tunisia that would be comparable one day to a new Malaysia in the Mediterranean area. It is not so. Tunisia, despite the severe diagnosis of the last eight years, has all the objective assets, the human, economic and cultural potentials necessary to embark on the path of countries that have achieved economic miracles like the South East Asia: Malaysia, Taiwan, South Korea, Singapore etc.
---
Closer to us in Africa itself, the example of Rwanda is to be meditated by the Tunisian political class. This is a country that went through the tragic events of the civil war and the genocide in 1994 and which, despite this, has achieved economic performances over the last twenty years that make it, today, a reference model for the world. African and even global scale.
---
These are the paths of development and growth from which Tunisia should draw inspiration and examine in depth in its catching up strategies. The most natural future is simply in the strong growth, the structural reforms, the virtues of the collective hard work, all surrounded by a political voluntarism and a mobilization citizen.
---
Therefore, Tunisia has no other choice but to adopt urgent alternative strategies, those of political renewal and economic and commercial dynamism, a kind of global bailout, a national burst of energy so that the Tunisia is again what it has always been: a land of East-West meeting, a bridge between the two shores of the Mediterranean and beyond, between North and South.
---
Diplomacy / International Organizations
---
Maghreb / Mediterranean / Africa
---
Geopolitics North / South, South / South
---
Tourism and Cultural Heritage
---
Public Relations and Communications
MY CONFERENCES
This section of the website encloses a list of indicative and selected significant events including conferences, meetings and seminars taking place all over the world that the author has attended over the past twenty years